Welcome
Welcome to the Waverley Bushwalking Club – your gateway to fun, fitness and friends in Australia's natural environment!
For more than 35 years our club members have enjoyed the natural environment in the company of other friendly travellers. Walking in the Australian bush in the company of others provides a high level of social interaction while staying fit and healthy. We offer over 200 events a year – day walks, overnight hikes, back packing and base camps.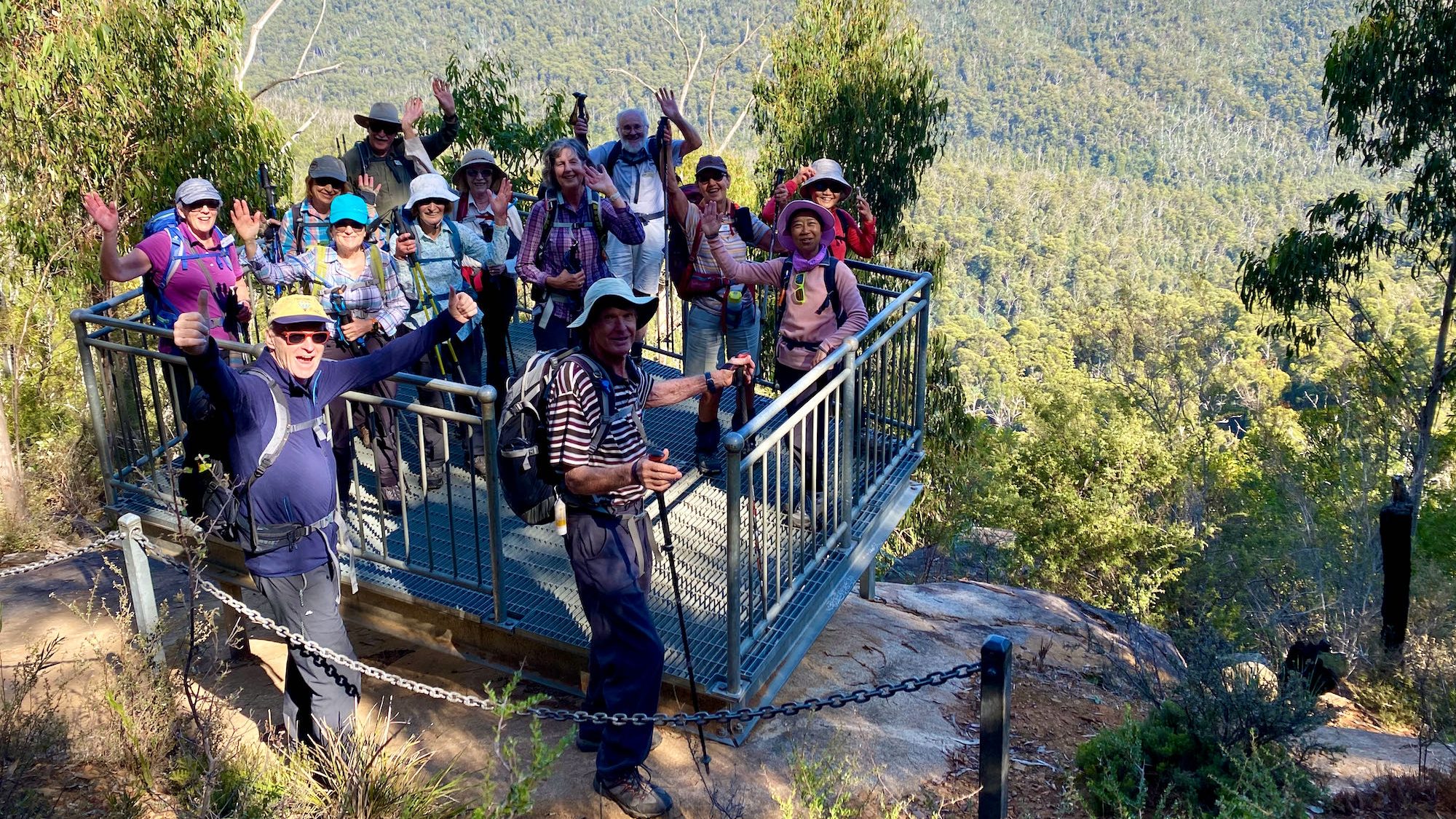 Walk With Us
Come along and give us a try – you do not need to be a member to walk with us to find out more about us. We are a friendly group and will be keen to introduce you to the joys of bushwalking.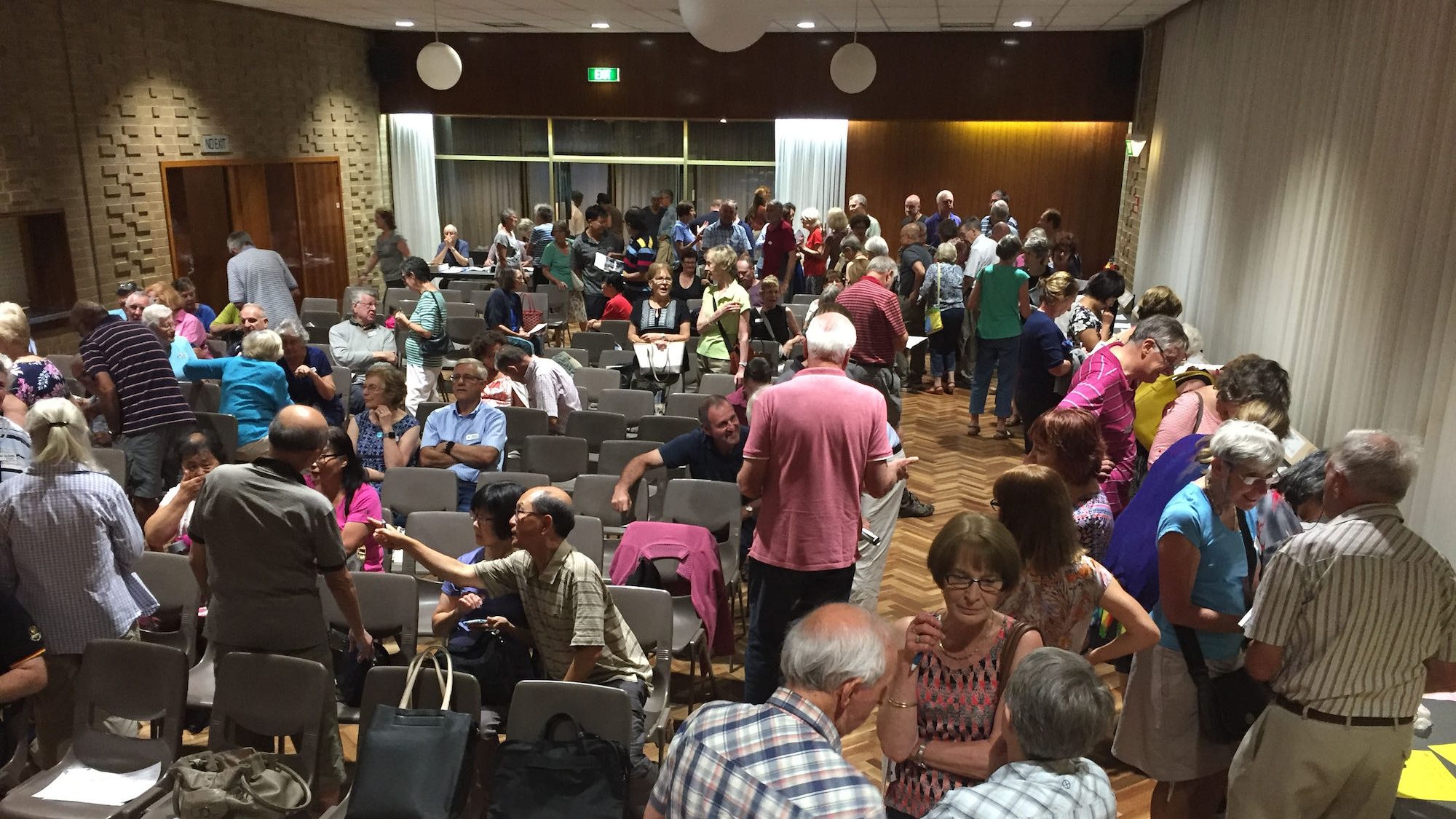 Come To A Meeting
We meet on the second Monday of each month (except January and December) in the Mount Waverley Community Centre, 47 Miller Crescent, Mount Waverley at 7.30 pm.
We will have a speaker, a run through of the events for the next few weeks and finally, light refreshments. This is a great opportunity to talk to us about our club and to discuss options for walking with us.