A Little More Detail About Who We Are..
The Waverley Bushwalking Club is based in the eastern Melbourne suburb of Mount Waverley, within the City of Monash.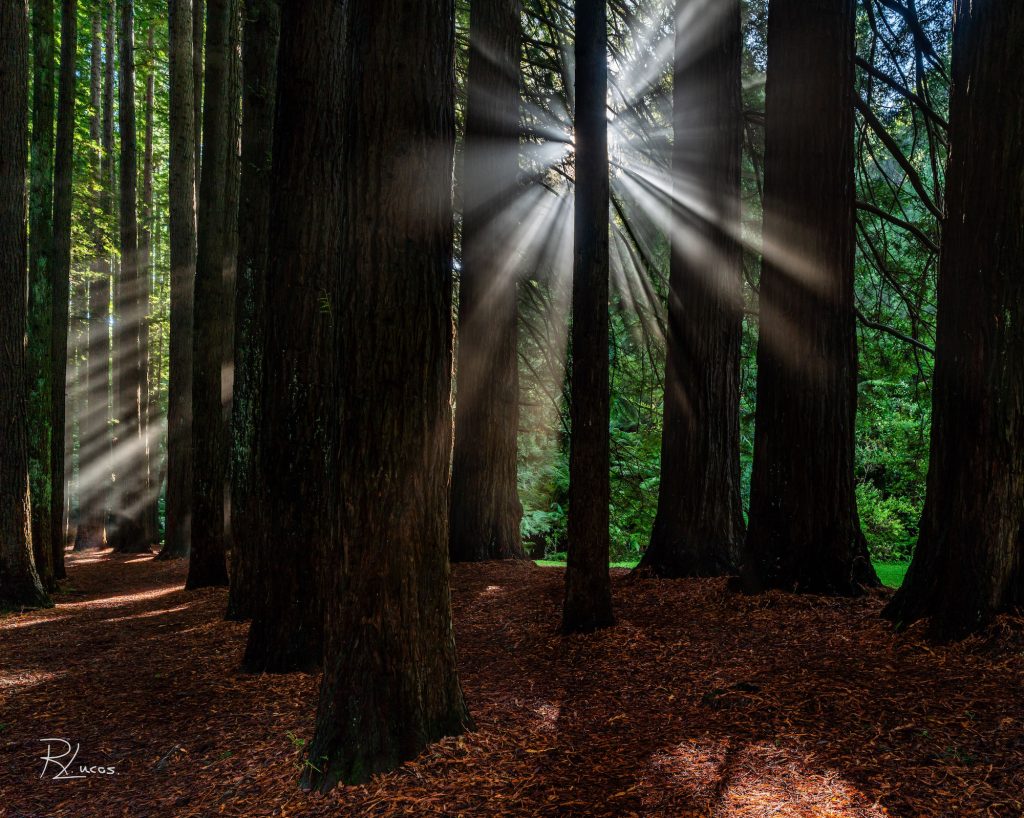 Our group has been exploring the natural (and urban) environment in Australia for over 35 years, conducting in excess of 200 events each year.
While our main geographical focus has been primarily around Melbourne's surrounding bushlands, we frequently walk further afield in the state of Victoria. We have also organised walking tours to other states of Australia and overseas.
Our members come from diverse personal, ethnic and professional backgrounds. The one thing we all share is the fun, fitness and enjoyment that comes from sharing the walking experience in Australia's natural environment.
We consider ourselves to be a medium-sized walking club, maintaining our membership in the 250-300 member range. This gives us the right level of resources to tackle anything we wish, but also provides the opportunity to ensure everyone has the opportunity to walk.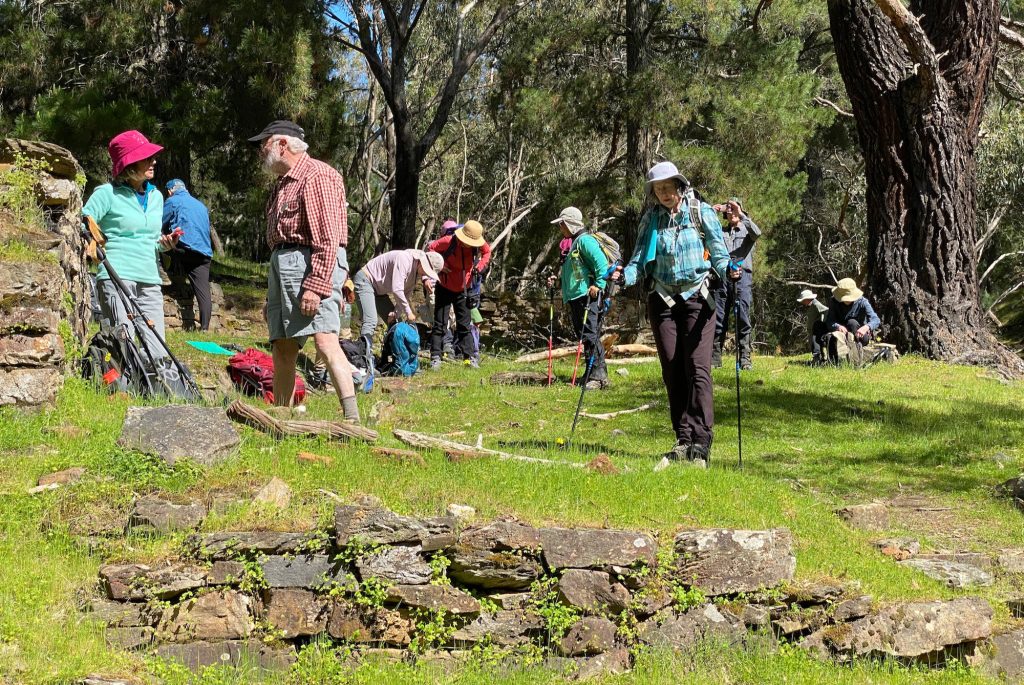 Our size, coupled with our training and support regime, means we have a large pool of leaders we can draw upon. On average, almost a third of our members lead (or co-lead) a walk each year. We believe this makes us unique, and ensures a great diversity in the styles, locations and grades of walks we offer. We offer both first-aid and leadership training for those of our members who wish to extend their walking experience to planning and running walks, which brings with it a great level of satisfaction.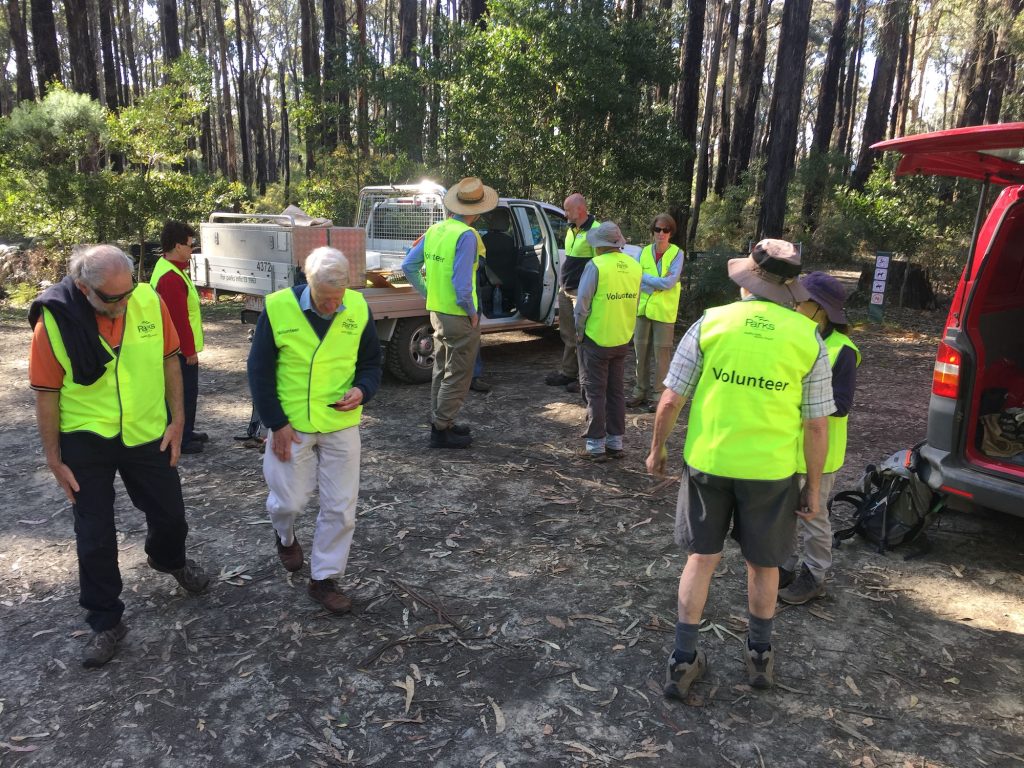 Safety is always our first priority. Our walk program is supported by a Walks Coordinator, a Leadership and Safety Officer, and a team of Emergency Contacts who constantly monitor our activities and the guidelines by which we operate. The club provides first-aid kits which leaders must carry, and Personal Locator Beacons (PLBs) are provided for walks into more remote areas.
Our club's operations are managed by a website called OnTrax. This allows our members to view an up-to-date walk program, book onto walks online, and maintain their current membership and emergency contact information.
The club is overseen by our Committee comprising nine members. We are affiliated with Bushwalking Victoria, Victoria's peak body for bushwalkers. And we are a registered organisation with Consumer Affairs Victoria (reg. no. A0013370Z).