Your safety is important.
Be prepared.
Our Participants Responsibilities page has what you need to prepare yourself to keep safe.
Our Clothing and Gear page will help you to be safely comfortable during your walk.
All walk leaders carry a club first aid kit and, when walking in a remote area, they will also carry a personal locator beacon.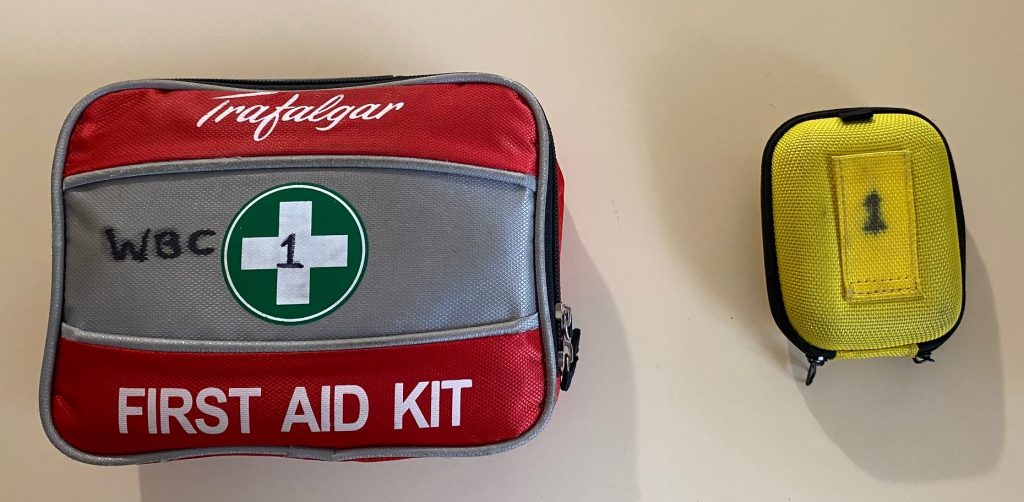 The Walksafe booklet from the Bushwalking Victoria Website contains much information to assist you in walking safely.
Here is the link to the file on the BWV web site:
https://bushwalkingvictoria.org.au/BWV-2021/wp-content/uploads/2022/06/Walksafe.pdf