Why Join Us?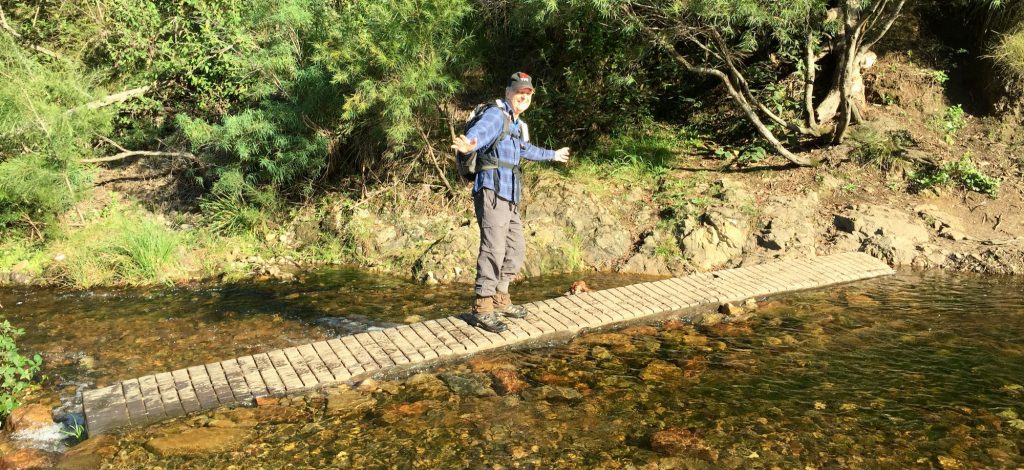 There are many benefits to joining Waverley Bushwalking club:
You'll get fitter. Getting out into nature has many benefits for body and soul. Our walks cater for different levels of fitness and are graded from Easy to Hard.
You will meet like minded people who love walking in the Australian environment.
You will discover amazing places, some of which you never knew existed. Our trips are well organised with experienced leaders and we have a strong emphasis on safety.
You can choose from a variety of activities and grades to suit your needs.
You can learn from others and make lifelong friends.
How To Join
There are two steps to becoming a member of our Club.
Get to know us by attending a meeting and joining a walk as a visitor
Become a full member
Get To Know Us – First Steps…
Always try before you buy! Join us as a visitor and find out what walking with us is all about.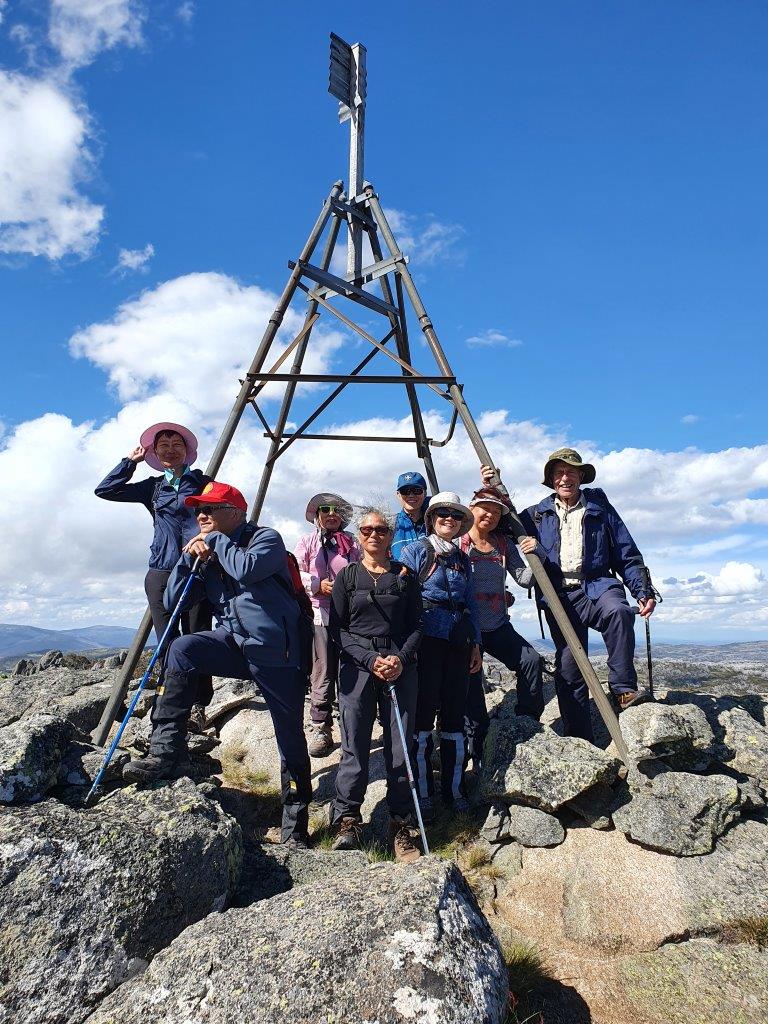 Visitors are welcome to attend our monthly club meetings. Our club nights are a casual relaxed setting for meeting and socialising with club members. At the door you will be greeted by one of our friendly club members who will give you details about our club.
You will be able to listen to an interesting speaker – recent topics have included the Aboriginal History of Melbourne, Endangered Australian Animals and Walking the Milford Track.
Then you will hear about the coming events. You can also meet the leaders and find out about our walks. Meetings are held at the Mt Waverley Community Centre on the 2nd Monday of each month (except December and January) commencing at 7:30PM.
Visitors are also welcome to join us for a couple of walks before joining as members. You can register on a walk when talking to a leader at a meeting. If you are keen to start before the next meeting, we can arrange for you to be registered on a walk at any time. See "Let's Get You On The Track" (below) to get started.
Note that there is a temporary membership and insurance fee for Visitors of $5 for each walk.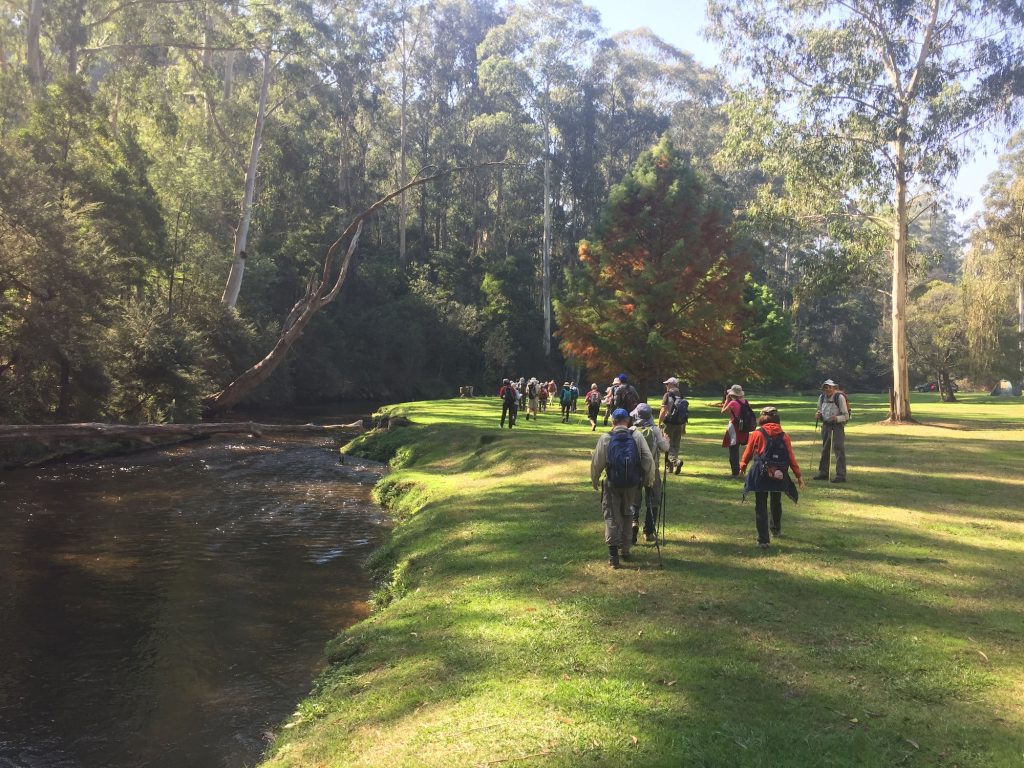 Become a Full Member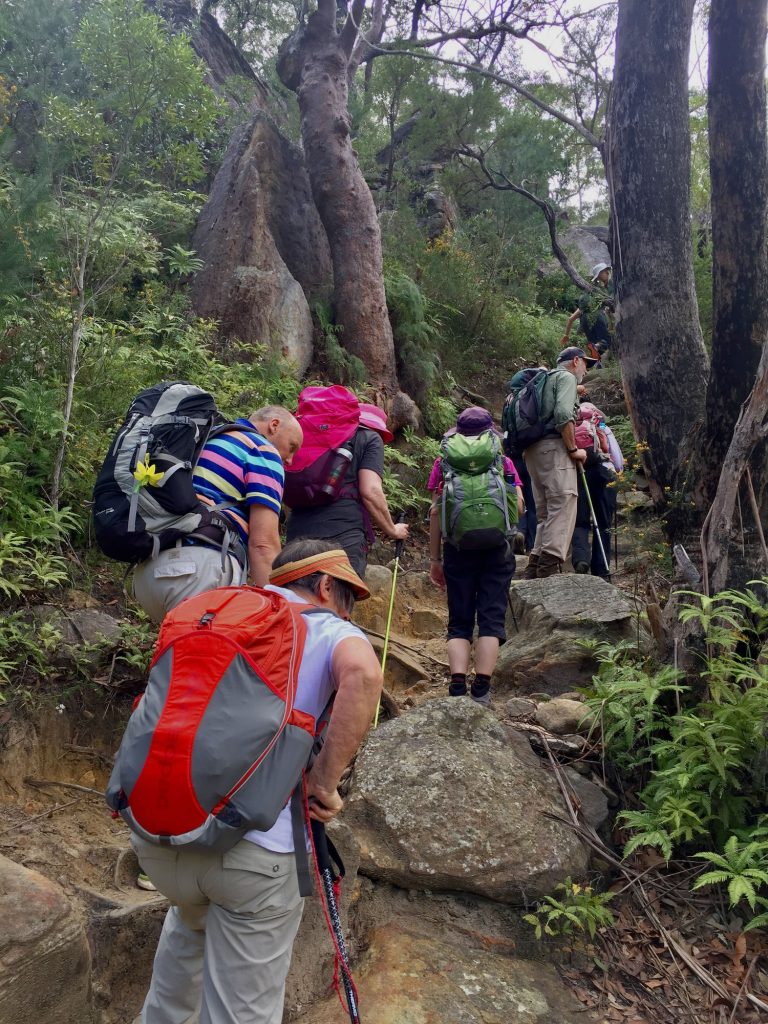 Once you have completed two walks as a visitor you may apply to join as a member by completing the application process and paying the fees. Our membership secretary can assist you with this process.
Our membership year is from 1st April to 31st March.
Fees for 2023-2024 are:
Joining Fee $20
Annual Fee – Adult $45, Student / Pensioner $35, Associate $30.
New membership applications received between 1st October and 31st December pay the Joining Fee plus only 50% of the current Annual Fee. New applications received between 1st January and 31st March pay the Joining Fee plus the full fee which applies to the upcoming financial year.
Ready? Let's Get You On The Track…
Are you keen to get started on your first walk? Great! Simply click on the button below and you'll be on the track with us in no time at all.